About
We help organizations
to make better-informed
decisions by leveraging geospatial data.
Across all industries, only 10% of spatial referenced data is used to support decision-making. With the right information, organizations of all kinds can better manage their activities, maintain their networks, and strengthen their commercial efforts.
We are a small location intelligence studio with big ambitions. Our expertise is recognized in GIS, geomatics, web-mapping and GeoBI. We accompany our clients from the discovery to the implementation phase, using the best tech stack for the job.
Our engineers and designers have built custom toolkits — based on the latest technologies — to speed up the initial stages of any geo project. Whether you want to redesign your geodatabase, or build and deploy a geoanalytics platform, we can assist you with the best tools available on the market.
Our Team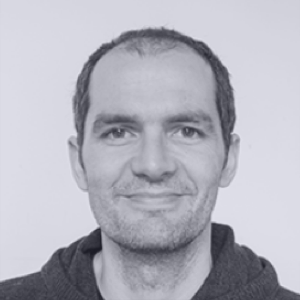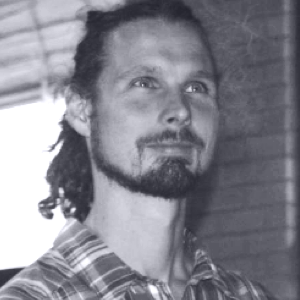 Jean-Denis GIGUÈRE
Director of Operations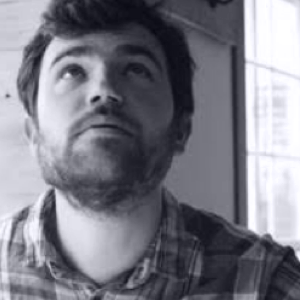 Thomas RAGOT
Full-Stack Developer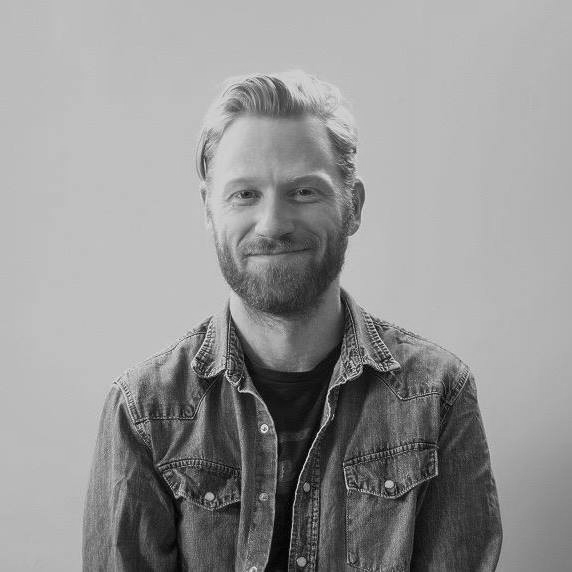 Mathew KITCHING
Backend Developer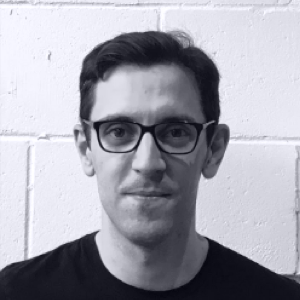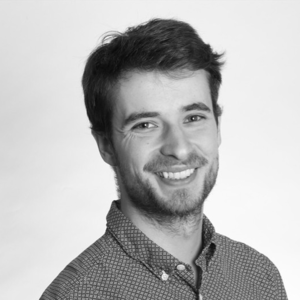 Zachary Déziel
Geospatial Developer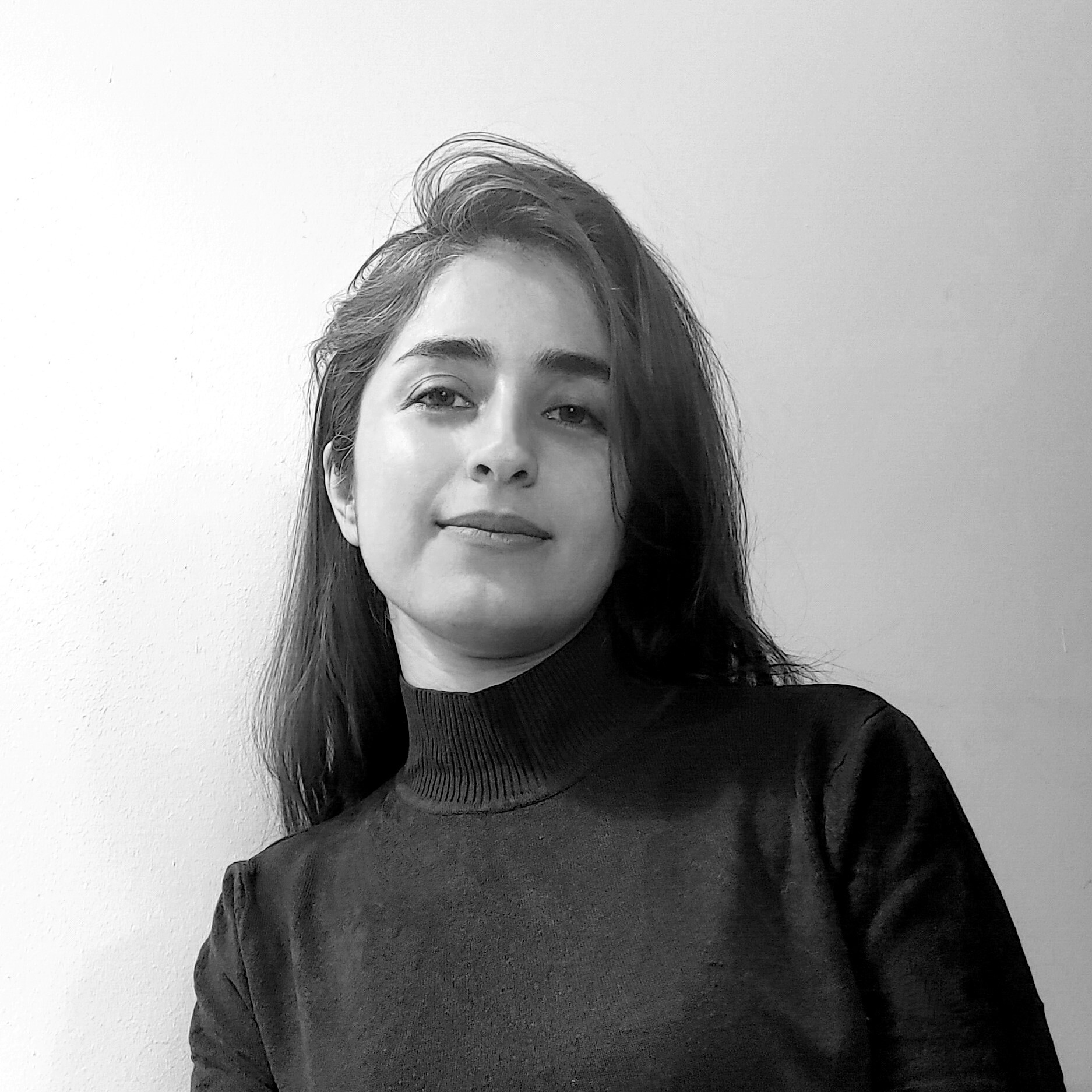 Marie Yusefie
Data Analyst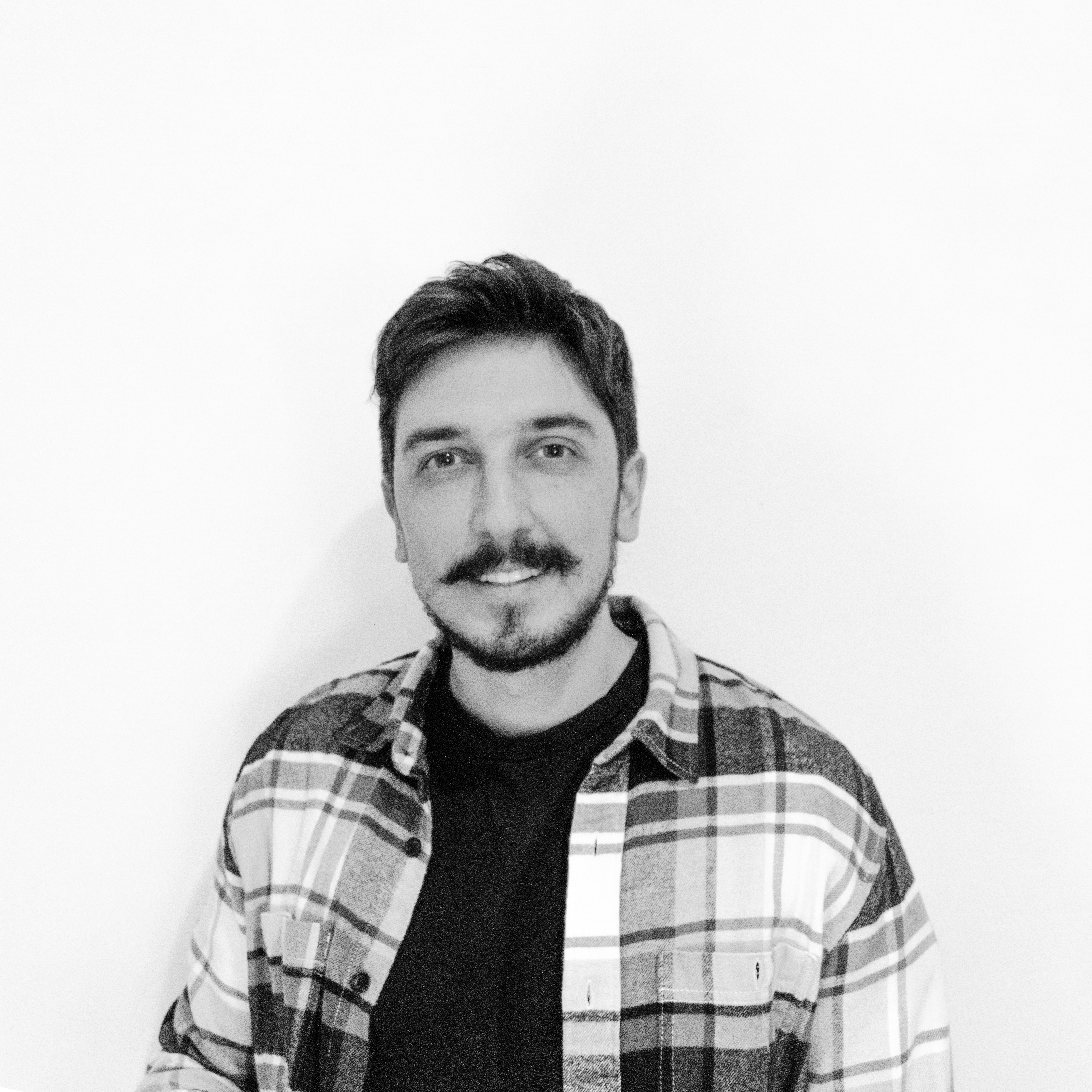 Kaan Yurdakul
Frontend Developer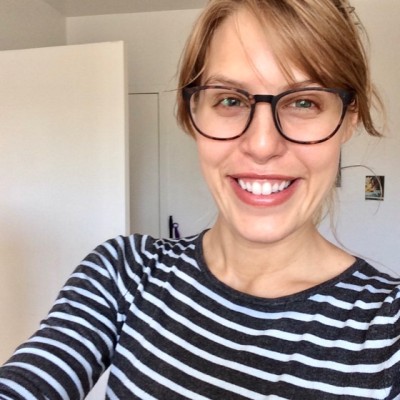 Chelsea Woodhouse
Junior Data Engineer
US
TEAM